The Construction of the Plant is Planned by INDORAMA CORPORATION in the Zhambyl Region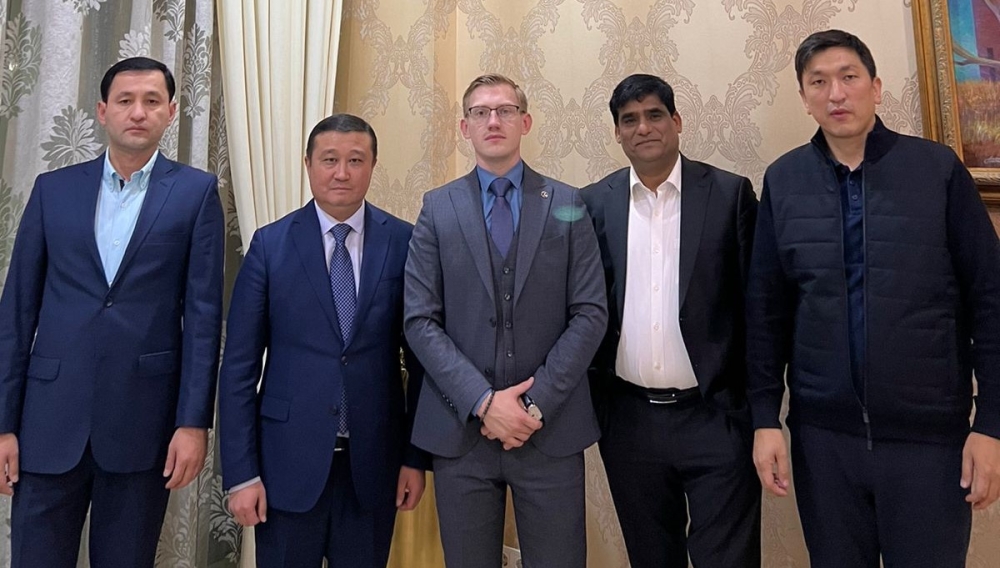 The building of "Government for Business" hosted an investment headquarters chaired by Akim of the Zhambyl region Nurzhan Nurzhigitov, which was attended by a transnational company from Singapore "INDORAMA CORPORATION". The meeting was also attended by the regional director of "NC "KAZAKH INVEST" JSC for Zhambyl region, representatives of the Department of Entrepreneurship and Industrial and Innovative Development of the Region, "SEC" Taraz" JSC and others.
The meeting discussed the implementation of a major investment project for the construction of a plant for the production of simple superphosphate and phosphoric acid. The manufactured products are planned to be sold both on the territory of Kazakhstan and in neighboring countries. To date, the Singaporean company is developing a feasibility study for the investment project. The parties also discussed the issue of allocating a production site to accommodate the enterprise.
INDORAMA CORPORATION ($25 billion turnover) in over the past 7 years has successfully implemented a number of projects in Uzbekistan and invested about $600 million in the economy of a neighboring country. Currently, the Singaporean company considers Kazakhstan as an attractive market for investment.